The Dream Garden
What is the Dream Garden?
The dream garden will be modern, interactive green space that will accommodate, engage and inspire residents and their families. The fully accessible Dream Garden features art installations, canopies, barrier-free gazebos, a fountain, a variety of seating areas, and raised beds that enable all residents to participate in horticultural programming.

Support the Garden
Idea for the Dream Garden
The idea first emerged from consultations with residents, their families and community leaders that began in 2019. The consultations sought to identify how best to meet our community's evolving long-term care needs. Among the key needs identified was ready access to functional greenspace— a place where residents and family members can gather either alone or in groups, experience the outdoors and interact with nature.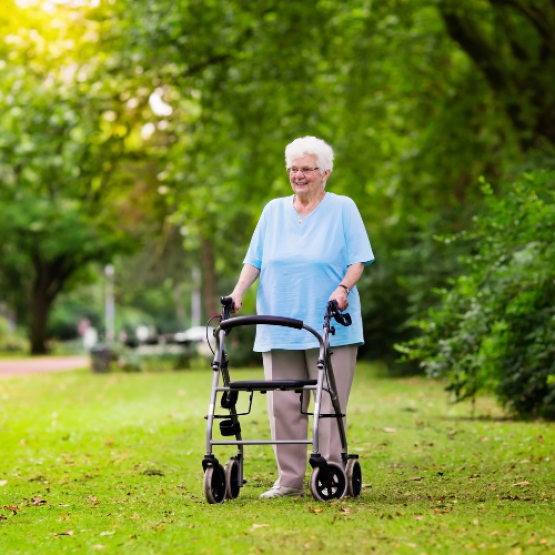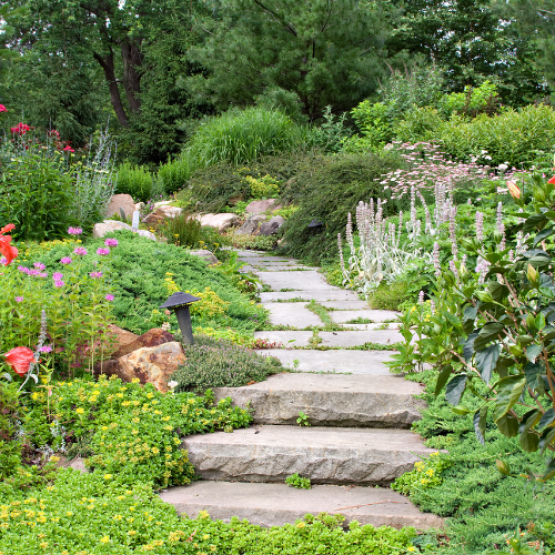 Health Benefits
Evidence continues to mount of the significant health benefits associated with spending time regularly in gardens and other green spaces, particularly for residents of care
facilities. Gardens can alleviate isolation, for instance, as they often become social centres that residents, families and staff enjoy. Gardening activities can decrease anxiety and blood pressure, for instance, and inspire a sense of purpose. To access these and other benefits, growing numbers of hospitals, retirement residences, and long-term care homes develop and maintain extensive gardens and landscaped grounds.

Give the Gift of Stock
Person-Centred Care
The Dream Garden is part of Hillel Lodge's comprehensive, multi-phased plan to significantly improve the day-to-day lives of our 121 residents. At the plan's core is an innovative model known as person-centred care. Under this model, each resident's values, preferences and goals guide every aspect of their care. Person-centred care aims to manage chronic and complex health conditions while enabling residents to live every day to the fullest.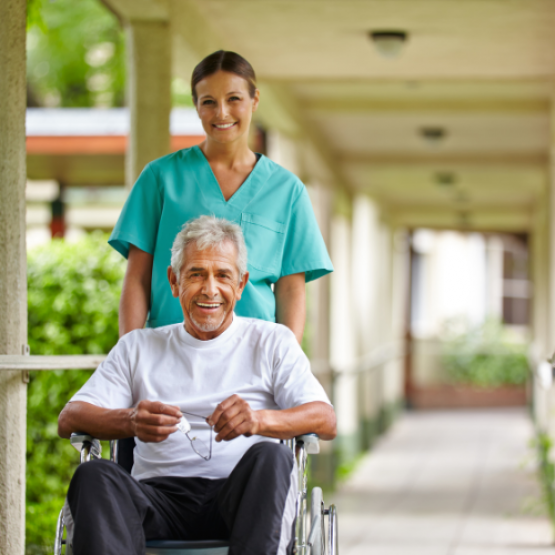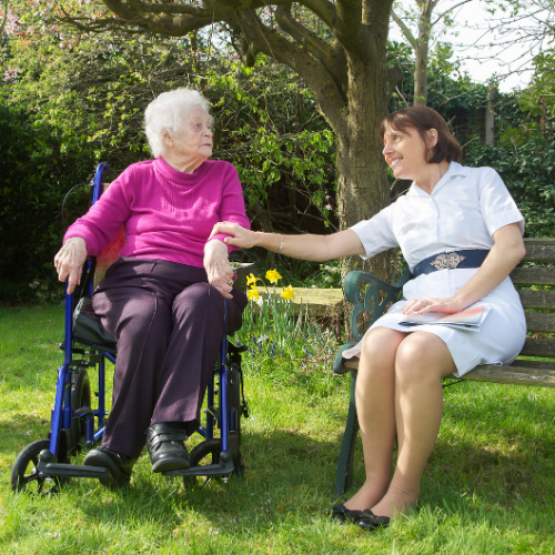 A family centred Sanctuary
For many Hillel Lodge residents, the courtyard is their only accessible outdoor space. This is their backyard. The current space is more than twenty years old and no longer meets residents' needs.To develop the current proposal, the executive team and the Boards of both Hillel Lodge and the Hillel Lodge Foundation drafted a budget. They solicited design ideas from various landscape architects. Fundraising for the project began in 2022 with Lashley+Associates creating the design, and Prestige Design and Construction building the Dream Garden.

Make a Dream Come True