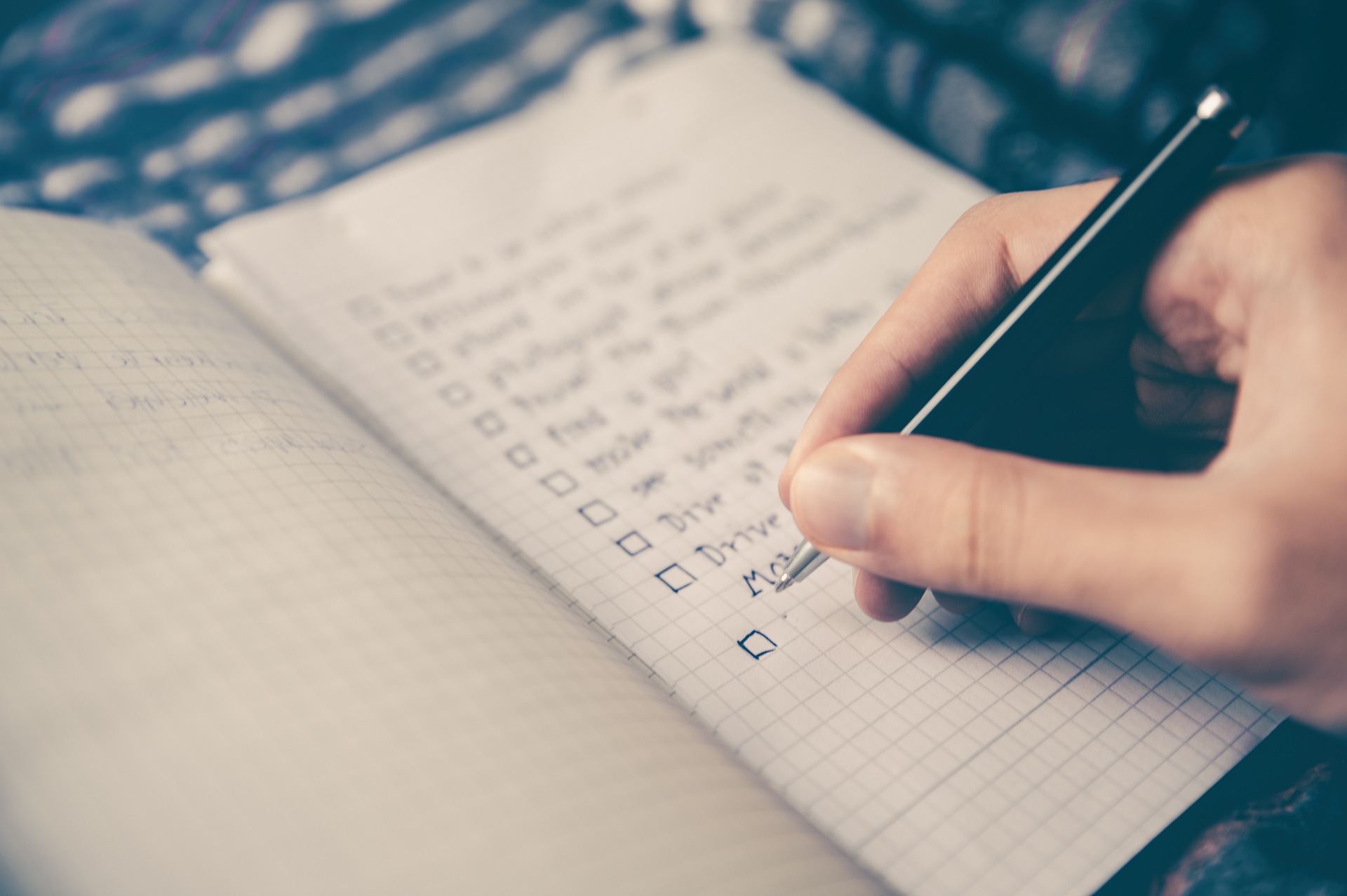 Admissions
All applications for Long Term Care Homes must go through an Ontario government agency called the Local Health Integration Network (LHIN), formerly called the Community Care Access Centre (CCAC). The branch covering the Ottawa region is called the Champlain LHIN. Their phone number is 613-745-5525.
LHIN's were created in 2006, with the mandate to plan, fund and integrate health care services for more efficient care in their regions. The LHIN provides information and coordinate access for those seeking care either for themselves, or helping relatives, and friends find the most suitable care options.  Depending on the professional evaluation by LHIN staff members based on prescribed criteria, Hillel Lodge or any long-term care facility may or may not be recommended. If not, other options will be discussed with you.
If the LHIN determines that a long-term care home best meets a person's needs, the application process begins, under the guidance of the LHIN. It is important to note that even if you prefer to be in Hillel Lodge and are eager to be admitted, it may be advisable to consider additional  applications to other long-term care facilities. There is no getting around this important fact: Hillel Lodge and other Homes have waiting lists of various lengths and wait times.
For advice and direction regarding admissions, please feel free to contact our Director of Social Work, Program and Support Services, Lisa Rossman at 613-728-3900 Ext. 114, or our Social Service Worker, Linda Yeung at 613-728-3900, ext. 790.
For more information please review our Welcome Booklet and Resident/Family Handbook